At Lotus Trauma Care, we specialize in trauma-focused therapy. Our trauma-informed therapists emphasize the importance of building healthy therapeutic relationships that increase your ability to strengthen relationships in your support system outside of the therapy room. We promote skills towards regulation and emotional management, as well as target unhelpful patterns of thinking and behaviors. At our core, we serve to increase your ability to have control over your own life, and ultimately, your ability to assert positive change in the world around you.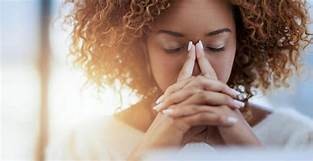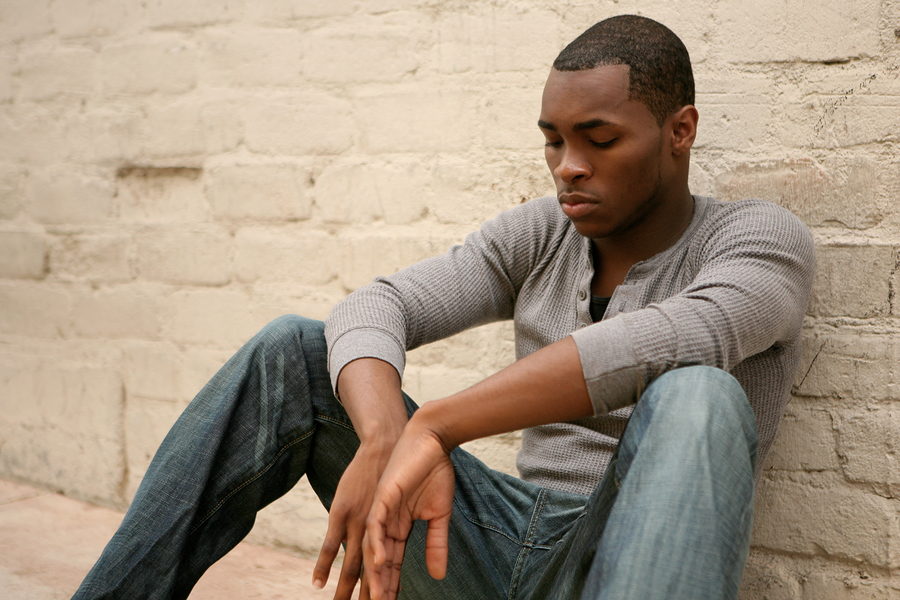 Frequently Asked Questions
What should I expect?
You will be included in every step of the process from defining your goals to setting the pace. We focus on reflecting your own strengths and interests to achieve your goals. Our only motive is to support you in achieving and maintaining your well-being.
Will you understand me?
We will not assume to know your story. We are genuinely curious about who you are, what you have been through, and how it has impacted you. Our job is to listen first for understanding, without judgment. Only after we understand can we support you in making change in your life.
Can I trust you?
Our services are confidential and protected by law. We will not share your personal information with anyone with whom you do not give us consent. If you or someone you know are in imminent danger of harm, you can trust that we will work together towards increasing safety.
What forms of payment you take?
We accept United Health Care, Cigna, CountyCare, Meridian, Blue Cross Blue Shield PPO, Blue Choice PPO, Blue Choice Preferred, Out of network benefits, and Cash/Credit. Ask about our sliding scale.